Subscribe to my newsletter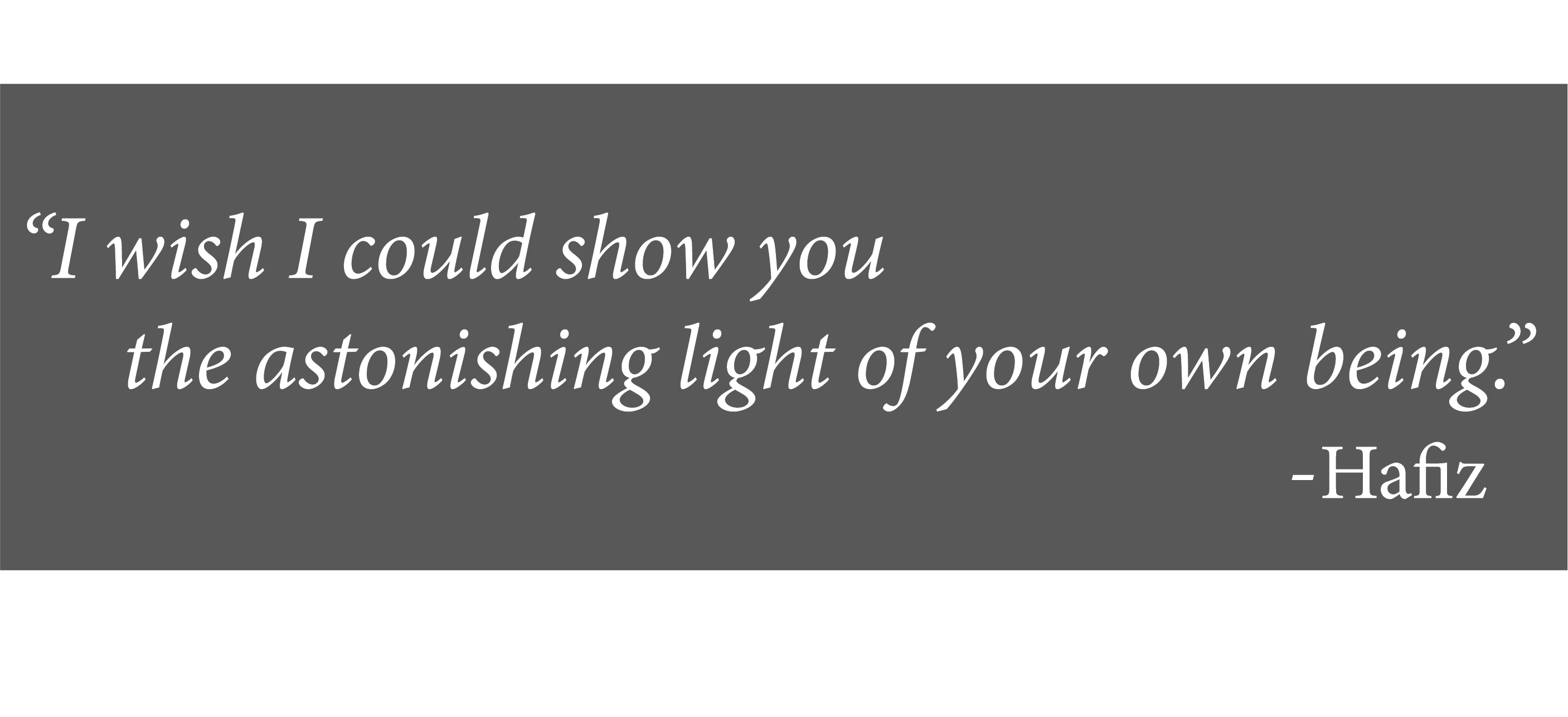 Joanna Tillman is a portrait & editorial photographer specializing in beautiful portraits for women, high school seniors, couples, and professionals. Joanna works with clients in Annapolis, Baltimore, and Washington DC.
Anne H.

"Joanna is an incredibly talented artist, and wonderful to work with. My 2.5 year old daughter and I spent a morning with her for a session, and she guided us through it with ease and patience. We collaborated on the wardrobe and feel of the shoot, and her direction was perfect. We can't wait to work with her again, and will really treasure the photos we have from our shoot."

Caroline W.

"I can't say enough good things! [Joanna] was professional but also personable (which made the experience very relaxed) and my pictures turned out beautifully!"

Chris J.

"I'm no stranger to photo shoots, but Joanna really has stood out to be one of the best I've had! She made me feel comfortable, we had a fantastic time together, and best of all we got beautiful shots!"

Rebecca B.

"I'm completely blown away by our photos! I've never seen myself look so beautiful or my fiance look so handsome, and the photos are just so genuine and so US."
From the blog
Anne and her beautiful daughter Isabel came into my studio for a mother daughter portrait session. It was an honor to have the opportunity to … [Read More...]
From the Blog
It snowed over two feet this weekend and the outdoors are looking beautiful and new, so it's hard to remember at this particular moment, but winter … [Read More]
From the blog
I loved photographing this test shoot with Angie, a model in Baltimore with IHI Modeling Agency. We went with a cozy winter theme and got some great … [Read More...]